South Africa News
Travellers heading to Limpopo on the N1 will be tested for Covid-19
As scores of people left the towns in which they work and headed home on Thursday ahead of the 21-day coronavirus lockdown, the Limpopo health department said it was testing people entering the province. The office of health MEC Dr Phophi Ramathuba said she would be joining other health officials at screenings.
"The president has declared a national state of disaster due to the coronavirus pandemic which was followed by the pronouncement of the 21-day national lockdown. As such, a number of people have taken an opportunity to use the last day before commencement of the lockdown to travel to Limpopo to be with their families," said Ramathuba's spokesperson, Thilivhali Muavha.
Despite the call by the MEC to discourage people from coming back to Limpopo, people still opted to travel back to the province. As a way of curbing the spread of Covid-19, the MEC resorted in putting up a screening and testing station on the N1 at Mantsole weighbridge traffic centre, where all people who are travelling to the province will be diverted for screening and testing," Muavha said.
Ramathuba was expected to use the opportunity to educate travellers on how to avoid spreading the virus and self-isolate, and advise them on lockdown rules. The lockdown is from midnight on Thursday to April 16.
In other news – Lady Zamar plans to go makeup-free for the duration of the national lockdown
Singer, Lady Zamar, recently posted a makeup-free image of herself on Twitter, celebrating her clearing skin; she revealed that she plans to go makeup-free during the national lockdown period.
On Wednesday, 25 March 2020, Lady Zamar interacted with her Twitter fans after posting an image of herself, showcasing the current state of her skin. Many of the comments that the More And More singer engaged with were complimentary comments on her clearing skin. Lady Zamar revealed that she plans to go makeup-free for the duration of the national lockdown, unless she is showcasing some of her self-created makeup looks. Read more
Source: IOL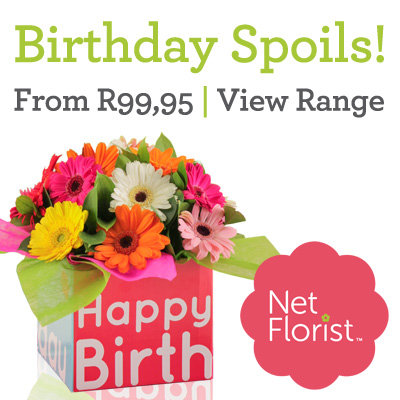 Are You Looking for a NEW JOB?
Are you looking for a job or maybe you are already working but want a new job? We have you covered on our Jobs Listings website. We post only genuine jobs and you can apply for free.
See All Jobs Here