President Cyril Ramaphosa has tested negative for coronavirus. The Presidency said Ramaphosa submitted for testing as a precautionary measure upon the advice of his doctors on Tuesday and received his results on Wednesday night.
The Presidency further stated that it deemed it necessary to make the test results public to reassure the nation that the president is in good health and continues with his duties.
South Africa has recorded 709 COVID-19 cases to date.
On Monday, Ramamphosa announced that the country will go into a 21-day lockdown as of Thursday midnight in a bid to fight the spread of the virus.
In other news – Lerato Kganyago fired for going to buy washing powder at Makro – Watch
With just a day to go to the Lockdown, people are panic buying and hoarding, and shelves are going empty each day. DJ and radio personality Lerato Kganyago was left confused after a tweep described her as 'dramatic' after going to Makro for washing powder buying.
On Tuesday, 24 March 2020, Lerato shared a video of the long line at her local Makro store, continue reading
Source: eNCA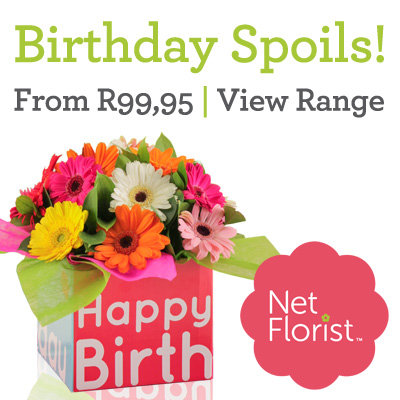 Are You Looking for a NEW JOB?
Are you looking for a job or maybe you are already working but want a new job? We have you covered on our Jobs Listings website. We post only genuine jobs and you can apply for free.
See All Jobs Here