Job Listings
Spa Receptionist (Back-up Therapist) wanted: Salary R7 000 per month
Spa Receptionist (Back-up Therapist) wanted: Salary R7 000 per month
Cape Town, Western Cape
Permanent
R7 000 a month
Hair, Spa & Beauty, Western Cape CPT – CBD
R R7000
Leading Hotel Spa in Cape Town seek to appoint an experienced Spa Receptionist who is able to offer Spa therapies where operationally required. Excellent customer service ability and confident in administration, marketing and front of house
NB! Candidate must be available on weekends, public holidays and to work Hospitality hours!!!
TRADING HOURS:
Mon-Sun 08:00 /20:00
1x Full weekend off per month + Days off
STARTING DATE: ASAP / 01 April 2020
SALARY:
R7,000 per month excluding commission
10% Retail & Services Commission from R1+
QUALITIES & QUALIFICATIONS:
Diploma in Health & Skin Care/Somatology
ITEC/ CIDESCO/ SAAHSP/ City & Guilds
Clear criminal record
Proven employment loyalty
Spa booking software trained
Cruise Ship or Luxury Day Spa experience required
Minimum of 3 years post-graduation industry-relevant experience
Able to perform all standard therapies (massage/ facial/ mani/ Pedi etc.)
Highly presentable and groomed to suit the industry
Reception experience is required for this role
Able to commit to working early and late shift
Reliable transport
Other Benefits: Commission & incentives
Ad Visible Until: 9 April 2020
Ref: CPT000016/MF
Vacancy Type: Permanent. Apply Now
Source: ijobs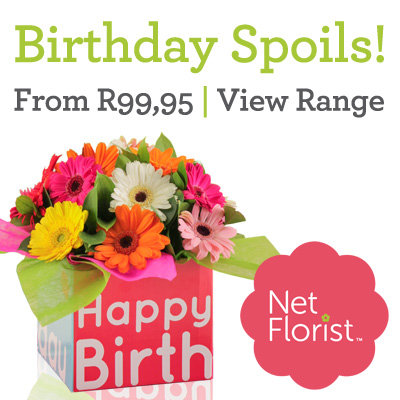 Are You Looking for a NEW JOB?
Are you looking for a job or maybe you are already working but want a new job? We have you covered on our Jobs Listings website. We post only genuine jobs and you can apply for free.
See All Jobs Here