Job Listings
Luxury Skin Care Salon Manager wanted: APPLY HERE
Luxury Skin Care Salon Manager wanted: APPLY HERE
Dolphin Coast, KwaZulu-Natal
Permanent
Aesthetics, Health & Skin Care, KwaZulu Natal KZN – North Coast
Premium skincare stockist & salon in Balito (KZN) seek an experienced, qualified and driven Manager for their flagship salon. Cruise ship/high-end salon or Spa experience is the desired Salary is market-related and based on your experience & skills
TRADING HOURS:
Monday – Sunday 9 am/6 pm
45 hours per week as per BEA
QUALITIES & QUALIFICATIONS:
Diploma Somatology/ Health & Skin Care / Cosmetology etc.
CIDESCO and or ITEC Certified / City & Guilds
Management Experience is essential (assistant to be considered)
Minimum of 1 year in a managerial capacity experienced
Must reside within travel distance to Balito
Reliable transport
Able to commit to this venture wholeheartedly
Able to effectively drive, lead and motivate your team of therapists
Computer literate with booking software experience
Able to perform treatments where required operationally
Act as Brand Ambassador
Highly presentable, groomed meticulously and face of the industry
Sober and healthy habits
Train and recruit staff
Perform all administration duties
Marketing and Advertising
Ad Visible Until: 31 March 2020
Ref: CPT000009/MF
Vacancy Type: Permanent. Apply Now
Source: ijobs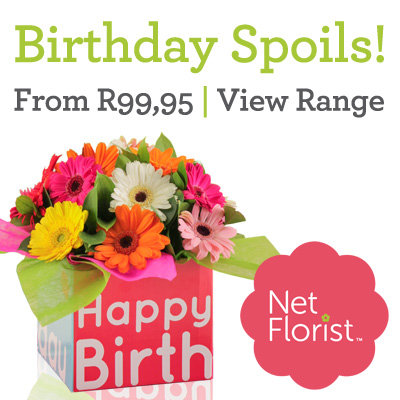 Are You Looking for a NEW JOB?
Are you looking for a job or maybe you are already working but want a new job? We have you covered on our Jobs Listings website. We post only genuine jobs and you can apply for free.
See All Jobs Here