South Africa News
Foreign nationals won't be penalised for expired visas during lockdown
Home Affairs Minister Aaron Motsoaledi has assured foreign nationals whose visas and permits will expire during the lockdown that they would not be penalized.
Of the 75 land, sea and airports around the country, 35 were shut down last week.
On Wednesday, Motsoaledi said no people would be allowed in or out of the country from midnight on Thursday.
But exceptions will be made for medical reasons.
"We are aware of many nationals in neighbouring countries who make use of our health services, they will make special arrangements with home affairs. The remaining 18 border posts will allow goods and essential services but will be totally closed to people.
Motsoaledi has assured foreign nationals who were afraid they would be penalised and declared undesirable if their visas expired during the lockdown that they can relax
"We don't expect people to apply for extension during the lockdown, we will understand, and we will deal with the matter after 21 days."
The deadline to apply for renewal of the Lesotho Special Permit was set for the end of March but it has now been extended to the end of June.
In other news – Lerato Kganyago fired for going to buy washing powder at Makro – Watch
With just a day to go to the Lockdown, people are panic buying and hoarding, and shelves are going empty each day. DJ and radio personality Lerato Kganyago was left confused after a tweep described her as 'dramatic' after going to Makro for washing powder buying.
On Tuesday, 24 March 2020, Lerato shared a video of the long line at her local Makro store, continue reading
Source: EWN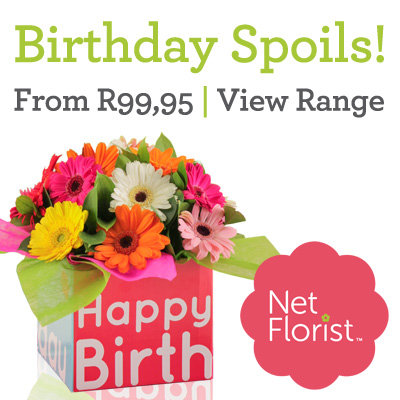 Are You Looking for a NEW JOB?
Are you looking for a job or maybe you are already working but want a new job? We have you covered on our Jobs Listings website. We post only genuine jobs and you can apply for free.
See All Jobs Here