Creditors of cash-strapped South African Airways (SAA) have authorised an extension of the deadline for the airline's business rescue plan until 29 May, the airline's administrators said on Thursday. State-owned SAA entered a form of bankruptcy protection in December and is fighting for its survival
The specialists appointed to try to save the airline requested the latest extension for the rescue plan because of the global coronavirus pandemic. We confirm that a further extension for the publication of the plan from 31 March 2020 to 29 May 2020 has been approved by the requisite majority of the creditors," the specialists said in a letter seen by Reuters.
SAA has not made a profit since 2011 and has received more than R20- billion in bailouts in the past three years.
It said last week that it would suspend intercontinental and African regional flights until the end of May because of the coronavirus. It has also suspended domestic flights during a 21-day nationwide lockdown ordered by President Cyril Ramaphosa to try to contain the local spread of the virus.
In other news – Penny Lebyane slams celebs for expecting help from arts ministry
Media personality Penny Lebyane has added her voice to the wave of commentary after sports, arts and culture minister Nathi Mthethwa outlined his department's plans to minimise the impact of Covid-19. As the country prepares to go into a 21-day lockdown at midnight on Thursday, until April 16, many were disappointed and frustrated after his speech on Wednesday. Read more
Source: eNCA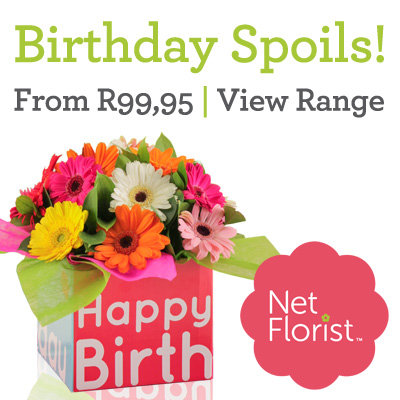 Are You Looking for a NEW JOB?
Are you looking for a job or maybe you are already working but want a new job? We have you covered on our Jobs Listings website. We post only genuine jobs and you can apply for free.
See All Jobs Here