Mzansi Celebs
Penny Lebyane slams celebs for expecting help from arts ministry
Media personality Penny Lebyane has added her voice to the wave of commentary after sports, arts and culture minister Nathi Mthethwa outlined his department's plans to minimise the impact of Covid-19. As the country prepares to go into a 21-day lockdown at midnight on Thursday, until April 16, many were disappointed and frustrated after his speech on Wednesday.
In his speech, the minister mentioned a few plans that will be implemented during the lockdown including, but not limited to, the unveiling of an R150 million war-chest set up to help support artists through the coronavirus crisis. Penny said the money allocated was not enough to accommodate every stakeholder in the industry and slammed "it celebrities" who had previously shown no interest in regulating the creative sector.
To not be unionised will be felt in the entire creative sector. To see 'celebrities' suddenly having an interest in the arts and culture (ministry) plans today, when for years the 'it girls and boys' saw the arts and culture (ministry) conversations as boring. Today they want to be heard and seen. Sadly it's not going happen," she said. Penny added that their "superiority" and failure to participate to ensure the sector was unified would haunt them now.
In other news – DJ Tira follows Somizi's footsteps, buys street vendor's fruits & veggies before the lockdown – Watch
Some few days ago radio and TV personality Somizi Mhlongo shared a video in which he encouraged people to support street vendors by buying their stocks before the lockdown as they will be greatly affected, than the supermarkets that will be able to survive.
This seems to be received a vibrant response as people including our favourite celebrities are falling through and supporting street vendors. Producer and musician DJ Tira has also played his part as he shared a video of himself fulfilling the pledge made by numerous media personalities to support local street vendors, ahead of the 21-day lockdown. Read more
Source: ghanagh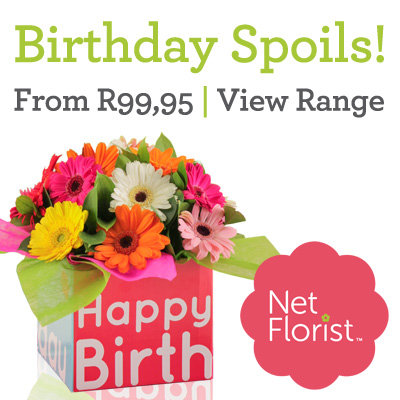 Are You Looking for a NEW JOB?
Are you looking for a job or maybe you are already working but want a new job? We have you covered on our Jobs Listings website. We post only genuine jobs and you can apply for free.
See All Jobs Here