South African Airways has suspended all domestic flights. SAA says this move is in support of the national 21-day lockdown to fight coronavirus. The suspension will be in effect from Friday, 27 March until 16 April 2020. The lockdown was announced by President Cyril Ramaphosa on Monday as a measure to combat the spread of COVID-19.
South Africa has 554 confirmed cases of COVID-19 Government is expecting that number to rise. Coronavirus Hotline Number: 0800 029 999 from 8 am to 4 pm, Monday to Friday
Help protect your loved ones by sharing this official South African government COVID-19 service with your family, friends and community.
Send HI to 0600 123 456 on WhatsApp. The NICD has another Clinician Hotline to improve #COVID19 communication and support for healthcare providers. The Clinician Hotline is 0800 11 1131, operating 24 hrs. The Public Hotline is 0800 029 999 also operating 24hrs.
In other news – Mihlali Ndamase on not having S.e.x During the Lockdown
Award-winning content curator, Mihlali Ndamase left Twitter users rolling on the floor with laughs yesterday, after the president's announcement of lockdown. The influencer said she will go crazy after not having a night of passion for 21 days.
We don't know if sis is boo'd up or not but, she vented out her frustrations about the lockdown, and it's clearly messing up with her bedroom matters. The hilarious tweet had many laughing and probably most did not expect her to utter those words. Read more
Source: eNCA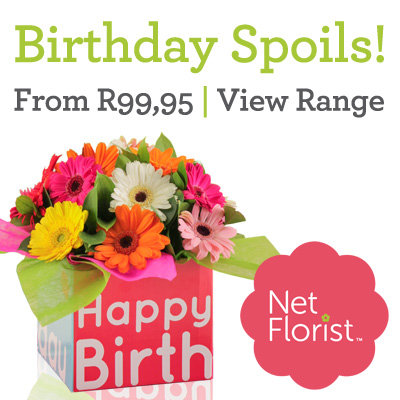 Are You Looking for a NEW JOB?
Are you looking for a job or maybe you are already working but want a new job? We have you covered on our Jobs Listings website. We post only genuine jobs and you can apply for free.
See All Jobs Here