Five suspects have been arrested for the murder of a teenage girl, apparently because she was lesbian. Liyabona Mabishi (16) was stabbed several times in Khayelitsha on Human Rights Day.
Police on Wednesday arrested five suspects between the ages of 22 and 25.
Mabishi, from Enkanini in Khayelitsha, was stabbed at least 13 times while walking with her friend.
The 16-year-old succumbed to her wounds before reaching the Khayelitsha Hospital.
Gender rights activist Funeka Soldaat said the young girl's death was spurred by hatred.
"To take a knife and stab someone 13 times that's hatred. It's unbelievable. You can't stab a kid like that and say it's not hate."
Soldaat said that members of the LGBTQ+ community in Khayelitsha were living in fear after Mabishi's murder.
In other news – Video of Itumeleng Khune & his wife Sphelele dancing together during quarantine is so sweet – Watch
This is some type of sweet couple goals and definitely these two would win the best couple or family of the year award. Ever since the crisis of the deadly virus hit Mzansi, many people have been trying their best to isolate themselves from crowded places or events by staying in their homes.
Soccer star Itumeleng Khune has strike with a sweet video in which he is dancing together with his family, wife Sphelele Makhunga and their new little bundle of joy. continue reading
Source: EWN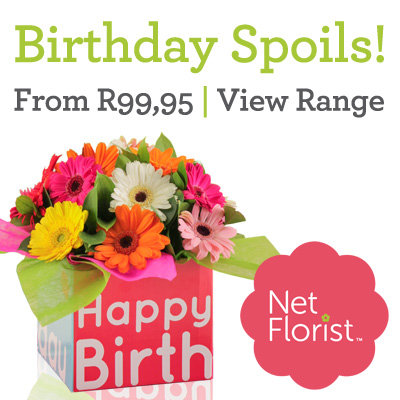 Are You Looking for a NEW JOB?
Are you looking for a job or maybe you are already working but want a new job? We have you covered on our Jobs Listings website. We post only genuine jobs and you can apply for free.
See All Jobs Here