A 15-year-old girl has been gang-raped in Delft. The teenager was attacked at her home after her parents left for work during the early hours of Thursday morning.
Police have arrested four suspects.
As the nation fears the spread of the deadly coronavirus, the teenage girl is dealing with the trauma of rape.
The 15-year-old's gang rape in her home this morning comes as South Africans prepare to spend to 21 days at home under a strict lockdown aimed at stopping the spread of COVID-19.
That may help them avoid infection, but it clearly does not protect women and children from s.e.xual violence.
The police's Frederick Van Wyk said that the four alleged attackers were also teenagers.
"We can confirm a rape incident where a 15-year-old girl was gang-raped. Four suspects have been arrested. The victim is receiving medical and psychological assistance."
The community policing forum said that it was the third time this month that a teenaged girl had been raped.
In other news – Video of Itumeleng Khune & his wife Sphelele dancing together during quarantine is so sweet – Watch
This is some type of sweet couple goals and definitely these two would win the best couple or family of the year award. Ever since the crisis of the deadly virus hit Mzansi, many people have been trying their best to isolate themselves from crowded places or events by staying in their homes.
Soccer star Itumeleng Khune has strike with a sweet video in which he is dancing together with his family, wife Sphelele Makhunga and their new little bundle of joy. continue reading
Source: EWN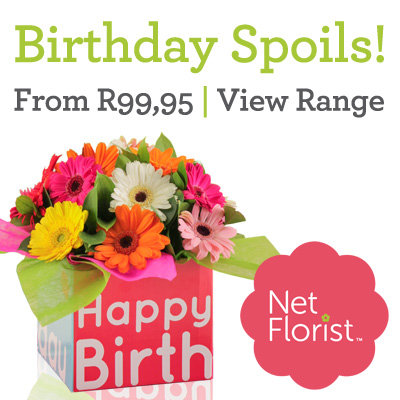 Are You Looking for a NEW JOB?
Are you looking for a job or maybe you are already working but want a new job? We have you covered on our Jobs Listings website. We post only genuine jobs and you can apply for free.
See All Jobs Here