Accidents
Three killed in horror crash near KZN village
Three people were tragically killed in crash along the R616, about 5km from the Geluksberg turn off, in KwaZulu-Natal on Saturday evening.
It is reported that three vehicles had been involved in the crash, with one of the vehicles bursting into flames on impact. The driver and passenger were burnt beyond recognition, while a third had passed away in another vehicle. One of the cars had crashed down a steep embankment.
Responding paramedics, ER24 Ladysmith and SharajEMS, with Okhahlamba and Alfred Duma Fire and rescue, worked to stabilize two other patients, that had sustained injuries in the crash.
They were transported to the local hospital for further medical attention. The cause of the crash is unknown at this stage and the R616 is closed until the investigation of the scene is complete by Ladysmith SAPS, who will opening a case culpable homicide.
The deceased as not yet been identified in the crash.
In other news – Rapist Kwaito star Brickz struggling in Prison
As a father, you would wish to try all your best to be part of your children's life no matter under what difficult circumstances.  Disgraced kwaito star and rape convict Brickz's family has requested his wife Nqobile Ndlovu to release his two children to visit him in prison on alternate weekends.
Sunday World can reveal that on December 28 last year, members of the Ndlovu family went to Newcastle, Kwazulu-natal, continue reading
Source: Ladysmith Herald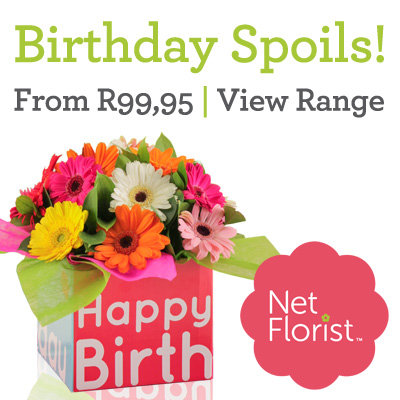 Are You Looking for a NEW JOB?
Are you looking for a job or maybe you are already working but want a new job? We have you covered on our Jobs Listings website. We post only genuine jobs and you can apply for free.
See All Jobs Here