South African courts will continue to operate minimally during the 21-day lockdown. Although the Constitutional Court and other Superior Courts are presently on recess, which does not apply to the Lower/Magistrate Courts, all courts would notwithstanding the coronavirus pandemic, continue to operate to a limited extent to deal with urgent matters," said a statement by the office of the Chief Justice Mogoeng Mogoeng.
The lockdown will come in effect on Thursday midnight as South Africa battles the COVID-19 pandemic. Broadly, the courts will, as an essential service, remain open for the filing of papers and hearing of urgent applications, bail applications and appeals or matters relating to violations of liberty, domestic violence, maintenance and matters involving children," Mogoeng Mogoeng.
In other news – Kairo Forbes pretending to DJ is the cutest thing
Producer and businesswoman, DJ Zinhle, shared numerous Instagram Stories of her and AKA's daughter, Kairo, playing her on her mixing disk.
On Sunday, 22 March 2020, DJ Zinhle took to her Instagram Stories and shared videos of her daughter, Kairo, practising on her mini mixing desk. Read more
Source: eNCA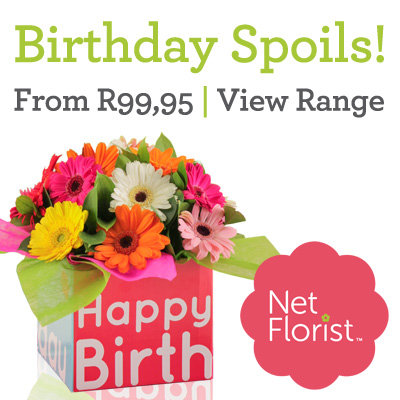 Are You Looking for a NEW JOB?
Are you looking for a job or maybe you are already working but want a new job? We have you covered on our Jobs Listings website. We post only genuine jobs and you can apply for free.
See All Jobs Here