Prominent Christian evangelist Angus Buchan announced on Thursday he and his wife Jill Buchan have tested positive for the novel coronavirus.
The pair were tested for COVID-19 on 21 March and received the results of the privately conducted test on Thursday.
Buchan posted on his Instagram the following message, "after speaking to my private physician this morning – who has been in contact with the laboratory that holds our results, we received greater clarity on our results.
"We had indeed tested positive for the coronavirus. However, we are not showing symptoms and are in good health.
"As per the regulations surrounding the virus, anyone that has been in contact with us needs to isolate themselves and if they start to display symptoms, they would need to get tested for coronavirus, Buchan said.
"We apologise for the confusion and will pray for the good health of all those who have been in contact with us," the evangelist said.
– Coronavirus Hotline Number: 0800 029 999 from 8am to 4pm, Monday to Friday
Help protect your loved ones by sharing this official South African government COVID-19 service with your family, friends and community.
Send HI to 0600 123 456 on WhatsApp.
The NICD has another Clinician Hotline to improve #COVID19 communication and support for healthcare providers. The Clinician Hotline is 0800 11 1131, operating 24 hrs. The Public Hotline is 0800 029 999 also operating 24hrs.
In other news – DJ Tira follows Somizi's footsteps, buys street vendor's fruits & veggies before the lockdown – Watch
Some few days ago radio and TV personality Somizi Mhlongo shared a video in which he encouraged people to support street vendors by buying their stocks before the lockdown as they will be greatly affected, than the supermarkets that will be able to survive.
Producer and musician DJ Tira has also played his part as he shared a video of himself fulfilling the pledge made by numerous media personalities to, continue reading
Source: eNCA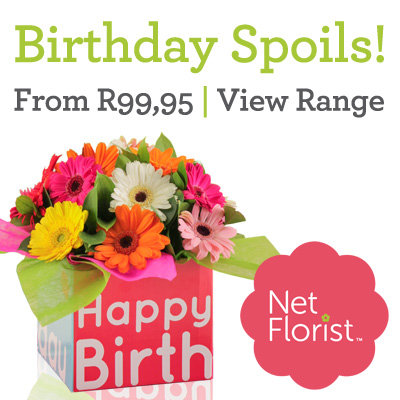 Are You Looking for a NEW JOB?
Are you looking for a job or maybe you are already working but want a new job? We have you covered on our Jobs Listings website. We post only genuine jobs and you can apply for free.
See All Jobs Here