The three-week nationwide lockdown comes into effect at midnight. The government has imposed the measure to help contain the spread of COVID-19.
But, there are concerns it could increase incidents of gender-based violence. Social Development Minister Lindiwe Zulu is calling on community members to report any abuse.
"We must not lose sight of the violence against women and children. This is a South African scourge and that we have to continue fighting."
Zulu added that a GBV Command Centre will operate 24 hours. The number is 0800 428 428.
Police Minister Bheki Cele said as an extra measure, the SAPS has plans to beef up the Family Violence, Child Protection, and S.e.xual Offences Units to deal with the threat.
He urged the community to report GBV incidents to 0800 150 150.
– Coronavirus Hotline Number: 0800 029 999 from 8 am to 4 pm, Monday to Friday
Help protect your loved ones by sharing this official South African government COVID-19 service with your family, friends, and community.
Send HI to 0600 123 456 on WhatsApp.
The NICD has another Clinician Hotline to improve #COVID19 communication and support for healthcare providers. The Clinician Hotline is 0800 11 1131, operating 24 hrs. The Public Hotline is 0800 029 999 also operating 24hrs.
In other news – DJ Tira follows Somizi's footsteps, buys street vendor's fruits & veggies before the lockdown – Watch
Some few days ago radio and TV personality Somizi Mhlongo shared a video in which he encouraged people to support street vendors by buying their stocks before the lockdown as they will be greatly affected, than the supermarkets that will be able to survive.
Producer and musician DJ Tira has also played his part as he shared a video of himself fulfilling the pledge made by numerous media personalities to, continue reading
Source: eNCA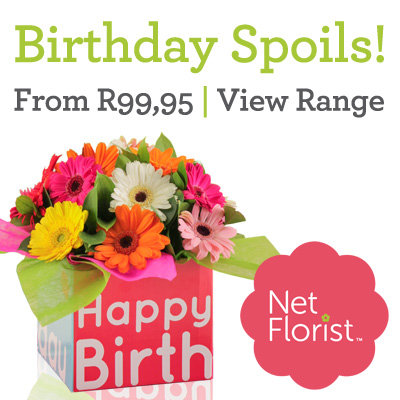 Are You Looking for a NEW JOB?
Are you looking for a job or maybe you are already working but want a new job? We have you covered on our Jobs Listings website. We post only genuine jobs and you can apply for free.
See All Jobs Here