Telkom says the Competition Commission must apply adequate and effective measures to ensure sustained lower data prices following the agreement between the Commission and Vodacom.
In April, the network giant will be lowering its data prices by 30 percent. Telkom's Siyabonga Mahlangu said the cost of data reflected in the agreement is higher than the current price of the Telkom's packages.
Mahlangu insisted Telkom's prices are competitive and questioned how the competition dynamics would change for other companies in a sustainable way.
He said Icasa must make sure its auction for International Mobile Telecommunication spectrum access has rules and a design that favours competition. Mahlangu said Telkom is confident and hopeful Icasa will take Competition Commission's lead to ensure competitive behaviour.
In other news – Buhle Samuels sends a strong warning to all the Men
Actress Buhle Samuels has advised men to take some lessons from Harvey Weinstein's disgraceful fall. The actress advised men not to forget that "philandering" has been one of the things that has resulted in "great" men falling from their "high" positions … just like the once powerful media mogul.
A lesson a lot of men overlook and take for granted … Many great men have f**ked up their lives due to their philandering ways and since the men who behave this way, usually think women ain't s**t. How poetic! Read more
Source: eNCA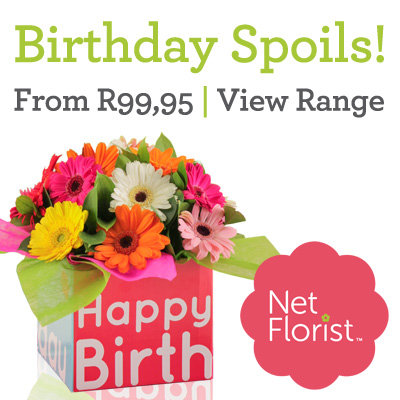 Are You Looking for a NEW JOB?
Are you looking for a job or maybe you are already working but want a new job? We have you covered on our Jobs Listings website. We post only genuine jobs and you can apply for free.
See All Jobs Here