South Africa News
South Africans will be able to watch Easter services: Ndabeni-Abrahams
Minister Stella Ndabeni-Abrahams says the private sector has also shown commitment in helping the government amid the coronavirus outbreak. Minister of Communications, Telecommunications and Postal Services Stella Ndabeni-Abrahams says South Africans will be able to watch Easter services on Sunday through a channel on SABC and DSTV, as well as online.
This, as the country prepares itself for a nationwide lockdown that kicks off at midnight Thursday as part of the government's efforts to slow the spread of the coronavirus. Ndabeni-Abrahams was addressing the media in Pretoria about interventions that her department will make to alleviate the impact of the coronavirus
"Together with the broadcasters, SABC and those that are under DSTV, we have agreed that we are going to clear some channel in order to ensure that SA has an Easter Sunday broadcast. Online, Google is our key partner. Engagements with the stakeholders in this regard are still ongoing.
Meanwhile, the South African Broadcasting Corporation (SABC) has announced some of its stringent measures in place to ensure that the corporation continues to serve its public service of keeping the nation informed during the national shutdown announced by President Cyril Ramaphosa. As part of the ongoing efforts to mitigate the effects of the COVID-19 outbreak, the public service broadcaster has developed comprehensive business continuity and disaster recovery plans for this period.
"These plans are aimed at safeguarding SABC employees and ensuring that the corporation continues to provide an essential service of broadcasting to the millions of South Africans, who rely solely on the SABC for information, education, and entertainment.
Given the essential service that the SABC provides, staff performing critical business continuity services during this lockdown period will be required to be onsite at respective SABC offices. Some staff members performing critical business continuity services will be allowed to perform these work functions remotely. All other staff will be released from work during this period, these include staff members whose work primarily depends on meeting with the public, particularly conducting tours and dealing with public inquiries regarding SABC services," the statement reads.
A Disaster Recovery (DR) site has been established at the broadcaster's headquarters. This site is capacitated with numerous Outside Broadcast vehicles, which will cater for television and radio broadcasts starting on Tuesday, 24 March 2020. Furthermore, two studios at Auckland Park have been reserved for utilisation by the Department of Education, for educational programming during this period.
In other news – Twitter question Minnie Dlamini and Quinton Jones marriage after a recent tweet
Television presenter, Minnie Dlamini Jones' tweet about needing time alone led to speculation about the state of her marriage to Quinton Jones, with many suggesting that they are on bad terms.
On Tuesday, 24 March 2020, Minnie Dlamini Jones stated that she would not mind spending the national lockdown alone. Read more
Source: sabcnews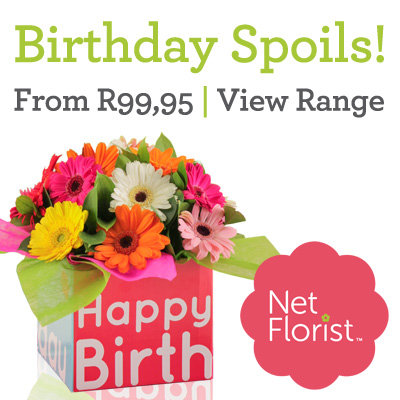 Are You Looking for a NEW JOB?
Are you looking for a job or maybe you are already working but want a new job? We have you covered on our Jobs Listings website. We post only genuine jobs and you can apply for free.
See All Jobs Here