MTN says it will reduce data prices by at least 50-percent.
This comes after the Competition Commission announced that network giant Vodacom will reduce monthly data prices by at least 30-percent.
This will be effective from 15 April.
In other news – Pearl Thusi buys herself a new beautiful big House – Watch
There is so no way with such a big TV show, Queen Sono going on, she would not be able to spoil herself with such great gifts. It's a win-win season for Pearl Thusi as she's acquired for herself a new house.
Though the star hasn't announced the good news, her best friend, DJ ZInhle, congratulated her and shared a video of the compound, continue reading
Source: eNCA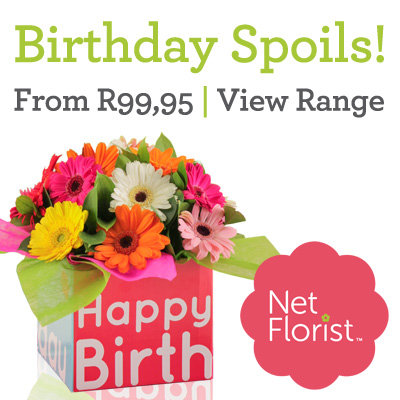 Are You Looking for a NEW JOB?
Are you looking for a job or maybe you are already working but want a new job? We have you covered on our Jobs Listings website. We post only genuine jobs and you can apply for free.
See All Jobs Here