The coronavirus pandemic has resulted in a lot of events being cancelled the latest being Mr Gay Word 2020 President of the Mr Gay World competition, Eric Butter, in a statement, said; "We have been following global health organisations, reputable media sources and also national health departments worldwide before making this decision."
The appointed events and production company of this year's Mr Gay World's managing director of Els Event Architects, Johann Els, added that "We have agreed that it would be best to postpone this event to a more suitable date so that we may have a fuller representation from all countries involved.
Mr Gay World 2020 was meant to be held in Nelson Mandela Bay and Knysna; along the country's spectacular Garden Route. The Cape Town International Jazz Festival on Friday also announced the postponement of the iconic event which was set to take place later in March due to the coronavirus.
Plans to host Mr Gay World 2020 in Knysna next month alongside the Pink Loerie Mardi Gras and Arts Festival have been thrown into chaos due to the spread of the coronavirus. https://t.co/Ux6nn6NMZS

— Mr Gay World™ #mrgayworld #mgw (@mgworg) March 15, 2020
"With many member countries in lockdown and most governments banning or in the process of banning events and gatherings of people, we have had to take the unfortunate decision to rather postpone the event to a later date for the safety of our members, delegates, their friends and families and also to do our part in stopping the spread of the coronavirus," the statement continued.
In other news – Missing Sam Mshengu Chabalala in serious trouble as Hawks fish for him
Last week News365.co.za published an article that stated rich man, Sam might have committed suicide after he left his wife and employees a suicidal note.
Have you seen Sam "Mshengu" Chabalala? The Mpumalanga tycoon is wanted by the Hawks after failing to appear in court twice. Read more
Source: Zalebs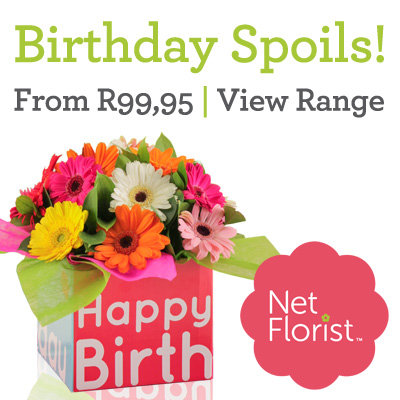 Are You Looking for a NEW JOB?
Are you looking for a job or maybe you are already working but want a new job? We have you covered on our Jobs Listings website. We post only genuine jobs and you can apply for free.
See All Jobs Here