Minister of Basic Education Angie Motshekga will address the media at a press briefing in Pretoria ahead of the national lockdown. Learners have not been in school since the emergency shutdown of schools on 18 March.
The department says that it has come up with extra-ordinary and creative ways to assist and support learners and parents to recover lost schooling time.
South Africa will be on a three-week lockdown beginning Thursday midnight in a bid to fight the spread of the coronavirus. There are 709 confirmed COVID-19 cases in South Africa.
In other news – Actress Keke Mphuthi reveals her post-baby drama
Actress Keke Mphuthi reveals her post-baby drama! SA actress, Keke Mphuthi took to social media to share her experience on "post-baby drama.
The star birthed her son over a year ago and here she is with reason mothers love the way they do and all boils down to the post-baby drama. Read more
Source: eNCA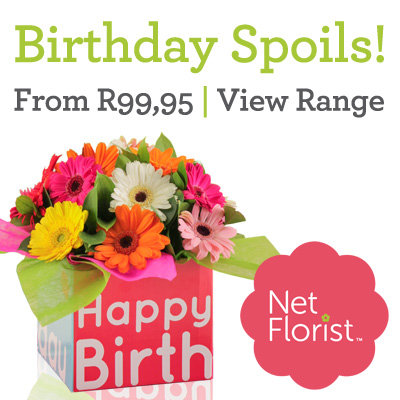 Are You Looking for a NEW JOB?
Are you looking for a job or maybe you are already working but want a new job? We have you covered on our Jobs Listings website. We post only genuine jobs and you can apply for free.
See All Jobs Here