As South Africans head into the 21-day lockdown, President Cyril Ramaphosa attended a virtual G20 emergency meeting on a global response to the novel coronavirus pandemic. Ramaphosa and other leaders around the world all attended the meeting via a video-link. G20 nations pledged a "united front" in the fight against the coronavirus pandemic, and said they were injecting $5-trillion into the global economy to counter the impact of the crisis.
"Combatting this pandemic calls for a transparent, robust, coordinated, large-scale and science-based global response in the spirit of solidarity," the G20 said in a statement after an emergency online summit. We are strongly committed to presenting a united front against this common threat.
The group pledged to work swiftly with the IMF, the World Health Organization and regional banks to deploy a "robust" financial package to support developing nations.
On the fight against the novel coronavirus, the leaders committed to a number of measures including sharing research and data, strengthening health systems, and expanding manufacturing capacity to meet demand for medical supplies. To safeguard the future, we commit to strengthen national, regional, and global capacities to respond to potential infectious disease outbreaks," the statement said.
In other news – Twitter already planning Boity Thulo's wedding with Maps Maponyane
After weeks of swirling romance rumours, Boity has spilt the tea on her relationship with Maps Maponyane. Viewers of Boity's reality show, Boity: Own Your Throne, were given a front and centre view of their, uh, "friendship", which includes a lot of lingering hugs, touching and a kiss. Read more
Source: eNCA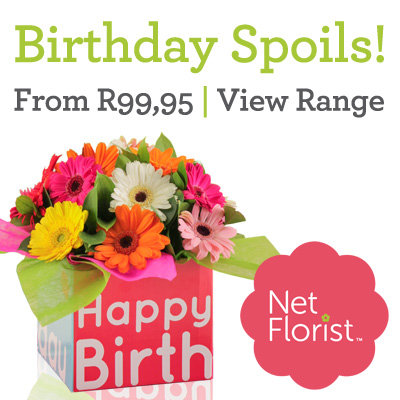 Are You Looking for a NEW JOB?
Are you looking for a job or maybe you are already working but want a new job? We have you covered on our Jobs Listings website. We post only genuine jobs and you can apply for free.
See All Jobs Here