World News
Namibia reports first two cases of coronavirus
March 14 (Reuters) – Namibia reported its first two cases of coronavirus on Saturday, with a Spanish couple who arrived in the Southern African country on Wednesday both testing positive and quarantined, Health Minister Kalumbi Shangula said.
The government would continue with plans to celebrate Namibia's Independence Day on March 21, Shangula told a press conference.
In other news – AKA fired for embarrassing his daughter Kairo
Rapper AKA is a doting dad, so don't even think of telling him that he is embarrassing his little girl.
AKA is known for warming up those Twitter fingers every now and then, so when he went on a social media rant recently, one tweep felt it was not a good look on Kairo's dad. continue reading
Source: Reuters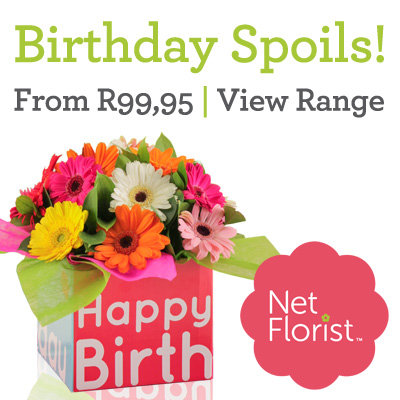 Are You Looking for a NEW JOB?
Are you looking for a job or maybe you are already working but want a new job? We have you covered on our Jobs Listings website. We post only genuine jobs and you can apply for free.
See All Jobs Here