World News
China quarantine hotel collapse kills four – report
At least four people were killed following the collapse of a hotel used as a coronavirus quarantine facility in eastern China, the Ministry of Emergency Management said Sunday.
Rescuers have also retrieved 38 survivors from the rubble, with five in critical or serious condition, out of 71 initially trapped, the ministry said.
State media had earlier reported that 48 people had been rescued out of 67 initially trapped when the building crumbled.
In other news – Pabi Moloi arrested
One thing about life is, once you accept that you wronged something and you apologize, that is what is called wisdom. Thursday night would be a night of regret for media personality Pabi Moloi after she was arrested after a night out on the town.
Pabi, after a couple of drinks on Thursday night, decided to drive herself home and got pulled over by the police. continue reading
Source: AFP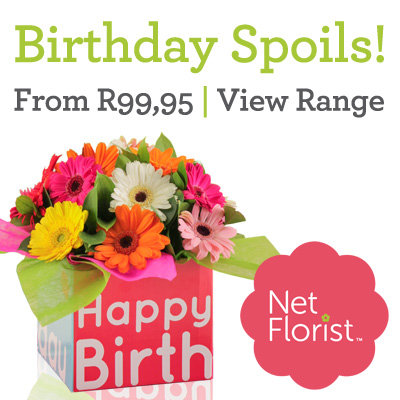 Are You Looking for a NEW JOB?
Are you looking for a job or maybe you are already working but want a new job? We have you covered on our Jobs Listings website. We post only genuine jobs and you can apply for free.
See All Jobs Here