The South African Reserve Bank will announce its interest rate decision on Thursday. Its been almost eight-years since the bank cut interest rates by 50 basis points or half a percent.
SARB has been called to cut the interest rate aggressively. The media briefing will take place virtually, as per President Cyril Ramaphosa's announcement to limit public engagements in order to mitigate the spread of COVID-19.
In other news – Banyana Star Portia Modise on Living in a Shack after Success and Selling her BMW
Banyana Star Portia Modise on Living In A Shack After Success And Selling Her BMW! Year after year soccer stars opens up about how their lives sometimes don't change after experiencing success or how they lose it all after retiring. Read more
Source: eNCA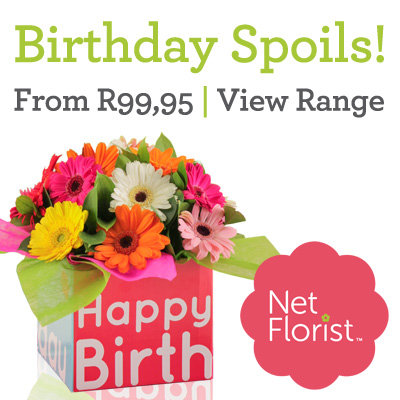 Are You Looking for a NEW JOB?
Are you looking for a job or maybe you are already working but want a new job? We have you covered on our Jobs Listings website. We post only genuine jobs and you can apply for free.
See All Jobs Here