World News
Pope Francis contracts coronavirus after spending time with patients
Pope Francis led Ash Wednesday prayers at the St Peter's Square at the Vatican where he prayed for the coronavirus patients – The Pontiff appeared to have a cold and spoke with a slightly hoarse voice and coughed during the service while blowing his nose at the time – The Pope was seen shaking hands with the faithful and even kissed a baby besides greeting visiting bishops
Pope Francis has been forced to cancel a planned mass prayer to mark the start of Lent that was to be held at the St. John Lateran Basilica in Rome.
The pontiff had a cold and coughed during the service in a Roman church. Photo: Getty Images. Source: Getty Images Daily Mirror reported on Thursday, February 27, that Pope Francis appeared to have a cold and spoke with a slightly hoarse voice and coughed during the service. The Vatican confirmed the pope would proceed with his other schedule but at his residence owing to what was termed as a "slight indisposition".

Because of a slight indisposition, he preferred to stay inside Santa Marta (a guesthouse where the Pope lives)" the Vatican said. During the Ash Wednesday prayers, the Pope expressed his support for coronavirus victims. Even though it was not immediately established whether or not he met one of the suspected cases, he was seen shaking hands with the faithful and even kissed a baby.
He also greeted the visiting bishops even as the deadly Covid-19 continued to spread to other parts of Europe. "I wish, again, to express my closeness to those who are ill with coronavirus and to health-care workers who are caring for them," he said. By Thursday, February 27, the disease had claimed 2,812 lives while 33,198 patients having recovered from the 82,526 reported cases worldwide. In Italy alone, at least 14 people have died from the initial 528 cases reported while 42 patients were said to have recovered. At least an additional 35 cases in the European nation remained critical.
In other news – Zenande Mfenyana shows Lady Zamar Support over Sjava Rape Claim
Zenande Mfenyana Shows Lady Zamar Support Over Sjava Rape Claim! Back in 2019, Lady Zamar revealed her abusive relationship with rapper Sjava and for a minute, people wanted him cancelled but then moved on.
Now the case is being revisited after reports that Lady Zamar has opened the rape case against her ex, Sjava. The rapper's fans are calling the Collide singer a bitter ex and supporting Sjava saying he is innocent until proven guilty. Read more
Source: Briefly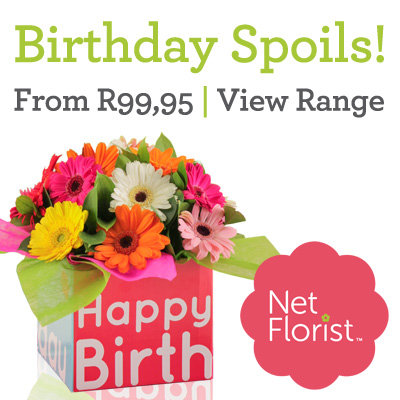 Are You Looking for a NEW JOB?
Are you looking for a job or maybe you are already working but want a new job? We have you covered on our Jobs Listings website. We post only genuine jobs and you can apply for free.
See All Jobs Here