MTN is set to make an announcement on data prices on Friday. MTN SA CEO Godfrey Motsa will be joined by Minister of the Department of Communications and Digital Technologies, Stella Ndabeni-Abrahams.
This comes after the Competition Commission announced that network giant Vodacom will reduce monthly data prices by at least 30 percent. This will be effective from 1 April.
In other news – Bonang Matheba is already bored of being in self-isolation
The tweet was in light of the recent coronavirus pandemic where people were asked to avoid being out in public and rather stay in their homes.
It's only been four days, but media personality and businesswoman, Bonang Matheba's recent tweet shows that she's doesn't like to sit idle. Taking to her Twitter page, the "House of BNG" owner said that she is "bored" of being at home after self-isolating for four days. guys, I'm so bored. And it's only day 4! Tjooooooo…..#StaySafeStayHome," she tweeted. Read more
Source: eNCA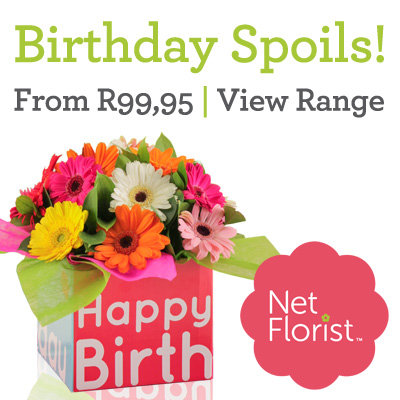 Are You Looking for a NEW JOB?
Are you looking for a job or maybe you are already working but want a new job? We have you covered on our Jobs Listings website. We post only genuine jobs and you can apply for free.
See All Jobs Here