Eskom on Thursday said it was not planning to turn off your electricity during the 21-day lockdown. However, the utility is warning it may review the situation with any shift in performance.
Spokesperson Sikonathi Mantshantsha said: "As such, we do not expect any impediments to the generation supply of electricity during this period. Our suppliers, particularly the coal mines, logistic suppliers and those supplying the maintenance to our power stations will be able to operate through the lockdown."
In other news – Lerato Kganyago fired for going to buy washing powder at Makro – Watch
With just a day to go to the Lockdown, people are panic buying and hoarding, and shelves are going empty each day. DJ and radio personality Lerato Kganyago was left confused after a tweep described her as 'dramatic' after going to Makro for washing powder buying.
On Tuesday, 24 March 2020, Lerato shared a video of the long line at her local Makro store, continue reading
Source: EWN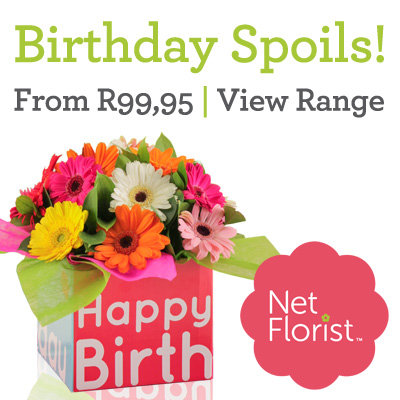 Are You Looking for a NEW JOB?
Are you looking for a job or maybe you are already working but want a new job? We have you covered on our Jobs Listings website. We post only genuine jobs and you can apply for free.
See All Jobs Here