As a national lockdown looms to curb the spread of Covid-19, people have more questions than answers. News24 is here to provide clarity. Please note: You can view the Government Gazette containing the final list of regulations regarding the lockdown here.
QUESTION: Will rubbish still be collected?
Yes. Refuse collection is considered essential work under the lockdown. Municipalities have also been directed to focus on extraordinary cleansing and sanitation of public facilities.
QUESTION: How do I know if I am an essential worker? What documents do I need? The full list of essential workers is listed at the link below (page 10). The form is on page 11 and 12.
LIST | The dos and don'ts during the national lockdown
Police Minister Bheki Cele has warned any person who contravenes the regulations of the nationwide lockdown from midnight on Thursday will be guilty of a criminal offence and will be liable to a fine or imprisonment for a period not exceeding six months, or both
QUESTION: What will I be able to buy during lockdown?
Stores will be expected to stick to basic goods. Government's list of essential goods includes toilet paper, hand sanitiser, all-purpose cleaners, baby formula, disposable nappies, cooking oils, wheat flour, rice, maize meal, pasta, sugar, long-life milk as well canned and frozen vegetables and meat.
QUESTION: Can I walk/jog/cycle outdoors?
The short answer is no. While government have yet to officially comment on this, the main directive of the lockdown remains the same: only leave home to undertake essential trips such as to get food, seek medical care or access supplies. Outdoor workouts do not fall under the list of essential movements.?
The government has urged parents to think very carefully about their children and themselves regarding exposure to the virus. They have acknowledged that visitation is a complex issue, but have called on parents to try keep their children in one place for the lockdown.
QUESTION: Will alcohol be sold?
No. No alcohol will be sold during the lockdown and people may not transport alcohol from one point to another.
QUESTION: Will I be able to walk my dog?
No. Police Minister Bheki Cele has said no dogs may be walked. The security cluster has decided it will not enhance the president's call, and you can only walk your dogs at home.
QUESTION: Will public transport operate?
For the most part – no. Transport minister Fikile Mbalula has indicated that most minibus taxis (as well as Uber and Bolt) will be banned from the road during the lockdown. Taxis – including e-hailing services – will only be allowed to operate if they are carrying passengers who are considered essential workers, and have permits to that effect from their employers.
Everything you need to know about the #CoronavirusInSA #Covid19SA #21daysLockdown from President Cyril Ramaphosa's address last night. pic.twitter.com/aWEn4pDRgK

— National Health Insurance – NHI (@NationalNhi) March 24, 2020
In other news – Twitter question Minnie Dlamini and Quinton Jones marriage after a recent tweet
Television presenter, Minnie Dlamini Jones' tweet about needing time alone led to speculation about the state of her marriage to Quinton Jones, with many suggesting that they are on bad terms.
On Tuesday, 24 March 2020, Minnie Dlamini Jones stated that she would not mind spending the national lockdown alone. Read more
Source: News24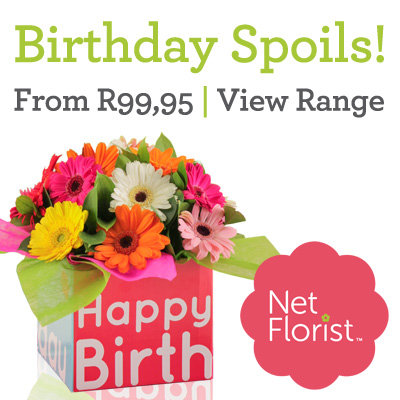 Are You Looking for a NEW JOB?
Are you looking for a job or maybe you are already working but want a new job? We have you covered on our Jobs Listings website. We post only genuine jobs and you can apply for free.
See All Jobs Here