Accidents
Two killed after car slams into building
Gauteng: At 10H14 Saturday morning Netcare 911 responded to reports of a collision on Rossouw Road in Wadeville Germiston.
Reports from the scene indicate that the driver of a light motor vehicle lost control resulting in the vehicle slamming into a building.
When medics assessed scene they found two adult males who had sustained fatal injuries and were declared deceased on the scene.
Circumstances leading up to the collision will be investigated by the relevant authorities.
Source: Shawn Herbst, Media Liaison Officer, Netcare Limited, Netcare 911
In other news – Pabi Moloi arrested
One thing about life is, once you accept that you wronged something and you apologize, that is what is called wisdom. Thursday night would be a night of regret for media personality Pabi Moloi after she was arrested after a night out on the town.
Pabi, after a couple of drinks on Thursday night, decided to drive herself home and got pulled over by the police. continue reading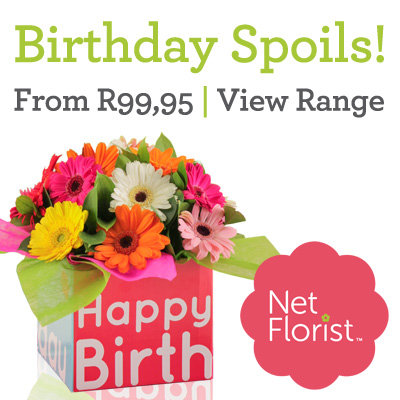 Are You Looking for a NEW JOB?
Are you looking for a job or maybe you are already working but want a new job? We have you covered on our Jobs Listings website. We post only genuine jobs and you can apply for free.
See All Jobs Here