As the number of COVID-19 cases continues to rise, Nedbank has announced some measures to help South Africans affected by the virus. The bank said it is committed to supporting clients during this difficult time.
"This undertaking to work alongside and support our clients with suitable individual solutions to cashflow challenges they may experience as a result of COVID-19 extends to any loan agreement they have with us.
This support could include deferring payments (or part thereof) for a suitable period, extending existing loan periods or extending additional credit to manage short term cashflow shortfalls", said the bank in a statement.
Clients are advised to contact the bank to make the necessary arrangements. Meanwhile, Standard Bank also announced a three month 'payment holiday' for small businesses.
In other news – Inside Lerato Kganyago's traditional Wedding
Lerato Kganyago is truly deserving of all the happiness there is to be found in the world, as lady luck is hovering over her love life!
After, all the bad romance cards that Lerato Kganyago has previously been dealt with, homegirl has finally been blessed with true love that will hopefully fulfil her for a lifetime. Her former breakups were quite public and some personal information was leaked to the media – these experiences partly contributed to cocooning her private life, and those closest to her, including romantic partners. Read more
Source: eNCA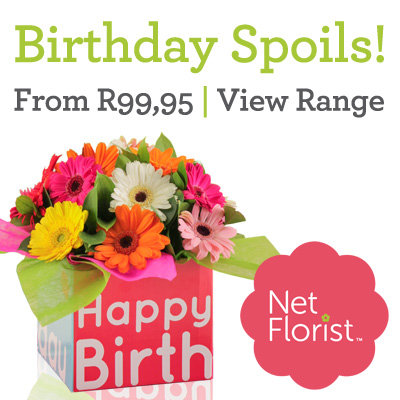 Are You Looking for a NEW JOB?
Are you looking for a job or maybe you are already working but want a new job? We have you covered on our Jobs Listings website. We post only genuine jobs and you can apply for free.
See All Jobs Here