International Relations Minister Naledi Pandor and her spokesperson Lunga Ngqengelele are in self-quarantine. South Africa will be on a 21-day lockdown from Thursday midnight.
Meanwhile, President Cyril Ramaphosa has tested negative for COVID-19 after he was submitted for testing as a precautionary measure.
At the same time, businesses providing essential services must get government approval to operate during the 21-day lockdown.
This is according to Trade and Industry Minister Ebrahim Patel.
The complete set of rules and regulations have been gazetted.
Businesses can apply for permits through the Companies and Intellectual Property Commission's Bizportal website.
The certificates will also allow employees to have unrestricted movement to ply their trade.
South Africa has 709 confirmed coronavirus cases.
In other news – Lerato Kganyago fired for going to buy washing powder at Makro – Watch
With just a day to go to the Lockdown, people are panic buying and hoarding, and shelves are going empty each day. DJ and radio personality Lerato Kganyago was left confused after a tweep described her as 'dramatic' after going to Makro for washing powder buying.
On Tuesday, 24 March 2020, Lerato shared a video of the long line at her local Makro store, continue reading
Source: eNCA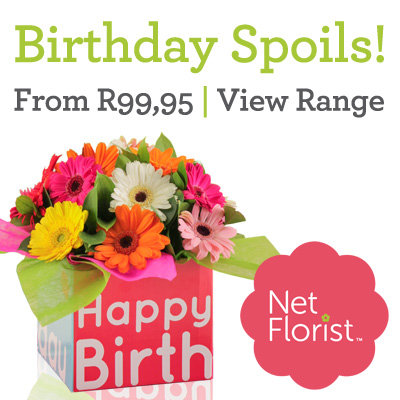 Are You Looking for a NEW JOB?
Are you looking for a job or maybe you are already working but want a new job? We have you covered on our Jobs Listings website. We post only genuine jobs and you can apply for free.
See All Jobs Here