Accidents
Motorcyclist deceased following collision
Gauteng: At 17H09 Sunday afternoon Netcare 911 responded to reports of a collision on Trouw Street in Capital Park Pretoria.
Reports from the scene alledge that a motorcylist had struck a wall and roadside pole sustaining traumatic injuries in the process.
The patient was assessed by an Emergency Care Practitioner and found to have no signs of life and sadly declared deceased on the scene.
Shawn Herbst
Media Liaison Officer
Netcare Limited
Netcare 911
In other news – President Ramaphosa declares national disaster as Coronavirus cases rise to 61 & SA heads for lockdown
President Cyril Ramaphosa told an expectant nation what Cabinet had decided to do about the growing coronavirus crisis. President Cyril Ramaphosa addressed the nation on Sunday evening in Pretoria about Cabinet's plans for the country in the wake of the Covid-19 pandemic.
He said there were now confirmations of local transmission of the virus and the number of confirmed infections was now at 61 cases. read more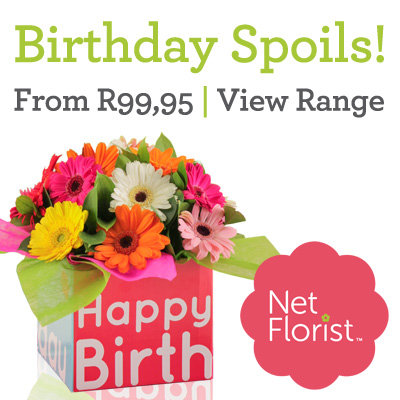 Are You Looking for a NEW JOB?
Are you looking for a job or maybe you are already working but want a new job? We have you covered on our Jobs Listings website. We post only genuine jobs and you can apply for free.
See All Jobs Here