The sale of alcohol will be prohibited throughout the 21-day lockdown implemented by the government to limit the spread of COVID-19. Only outlets that sell essential goods such as food and medicine will remain open during the lockdown beginning on Thursday at midnight.
South Africans' response to the news of the prohibition seems not to be in line with Police Minister Bheki Cele's plea for them to remain sober throughout the lockdown, but rather to stockpile enough booze for 21 days. The Consumers Goods Council has also warned of possible looting during the nationwide lockdown. The council's Patricia Pillay said, "where we are on high alert is when the stores shut down.
"Today we're expecting calm. We'll be more concerned when the [non-essential] shops are closed. When that happens we will have private security to ensure they are patrolling."
Coronavirus Hotline Number: 0800 029 999 from 8 am to 4 pm, Monday to Friday
Help protect your loved ones by sharing this official South African government COVID-19 service with your family, friends and community.
Send HI to 0600 123 456 on WhatsApp. The NICD has another Clinician Hotline to improve #COVID19 communication and support for healthcare providers. The Clinician Hotline is 0800 11 1131, operating 24 hrs. The Public Hotline is 0800 029 999 also operating 24hrs.
In other news – Pregnant Cici heartbroken ahead of her childbirth
Musician Busisiwe Cici Thwala's hopes of having her family close when she gives birth have turned to nothing as she will not be able to be with them due to the lockdown taking effect today at night. She shared how ready she was to be a mother as she had hoped they would be around, helping her taking care of the baby.
Cici hints on welcoming her baby soon but she's heartbroken with the situation of things. SA is on lockdown and most people are practicing social distancing to avoid the spread of coronavirus. Read more
Source: eNCA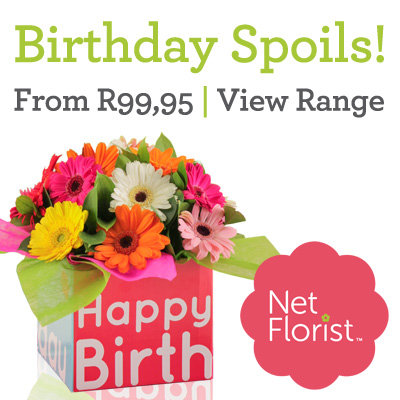 Are You Looking for a NEW JOB?
Are you looking for a job or maybe you are already working but want a new job? We have you covered on our Jobs Listings website. We post only genuine jobs and you can apply for free.
See All Jobs Here