World News
Italy orders nationwide lockdown to combat coronavirus
The whole of Italy will be placed under lockdown until next month, Prime Minister Giuseppe Conte announced, in an unprecedented and unexpected new attempt to beat coronavirus in Europe's worst-affected country. The right decision today is to stay at home. Our future and the future of Italy is in our hands. These hands have to be more responsible today than ever before," Conte said, adding that the norms would come into force on Tuesday.
Italy's 60 million people will only be able to travel for work, medical reasons or emergencies until 3 April. All schools and universities, which were closed nationwide last week until 15 March, will now not reopen before next month. The contagion only came to light near Italy's financial capital Milan on 21 February. Since then there have been some 9,172 confirmed cases and 463 deaths, putting the national health system under massive strain.
Conte said all outdoor public gatherings would be forbidden and announced that all sports events, including top-flight Serie A soccer matches, would be suspended, throwing the closely watched championship into disarray.
"We don't have any time. The numbers are showing that there has been a significant growth in infections, people in intensive care and deaths," he said in a sombre address. "Our habits have to change right now. We must give things up for Italy."
Struggling to contain the outbreak, Italy imposed strict controls on travel from the northern region of Lombardy and parts of neighbouring Veneto, Piedmont and Emilia-Romagna on Sunday. Those restrictions were now being extended so the same rules would govern the whole country, Conte said.
The government has already ordered cinemas, theatres and museums to close and told shops and restaurants to ensure that patrons remained at least a metre (yard) apart. All restaurants and bars will now have to close at 6pm and all Alpine ski resorts must shut. However, public transport would remain operational throughout Italy.
In other news – Nomzamo Mbatha takes her Mom on her first International Trip
Beautiful daughter like TV actress Nomzamo Mbatha, because wow, sis deserves the daughter of the year award. The starlet is having the best time of her life with her mom, on their first international trip together in Istanbul, and we can't stop swooning!.
Nomzamo has spared no expense to make sure that, we are breathing through the wound with all things pertaining to their breathtaking vacation, somewhere remote and exquisite. Read more
Source: eNCA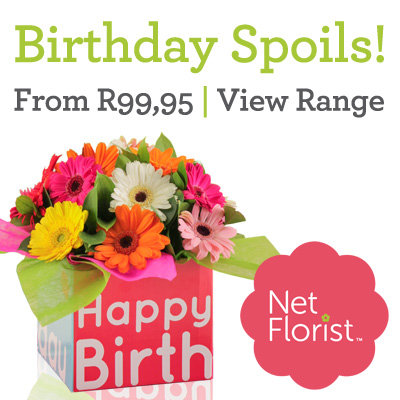 Are You Looking for a NEW JOB?
Are you looking for a job or maybe you are already working but want a new job? We have you covered on our Jobs Listings website. We post only genuine jobs and you can apply for free.
See All Jobs Here