Creditors Clerk wanted urgently: APPLY NOW
Durban, KwaZulu-Natal
Duties:
Monthly supplier reconciliations
Verification of Sundry Order & Sublet Order supplier invoices
Processing of monthly expenses
Loading & processing EFT payments on STD bank & Autoline
Monthly reports on G18, G07 & Expenses & weekly cash flow.
Processing of all shipments on Autoline
Preparation of all BOP & LC forms for Foreign supplier payments
Allocating shipment payments on Autoline
Weekly & monthly transporters recons & payments
Ensure Creditors are processed, reconciled and paid timeously.
Allocate all payments timeously.
Respond to all enquiries from suppliers and escalate to relevant department as required.
Apply basic accounting knowledge and techniques to all areas of work.
Identify and resolve errors and discrepancies.
Filing of reconciliations and payments.
Complete credit applications.
Accurately and timeously processing of debit orders.
Professional handling of suppliers.
Management of traffic fines and Fleet management cards Weekly cash flows to the bookkeeper.
Minimum Requirements:
Matric
Proficiency in Microsoft Office (Word, Excel, Outlook)
3 years or more relevant working experience
A tertiary qualification in managing creditors or bookkeeping will be an advantage
Ability to communicate effectively – verbal and written
Ability to cope under pressure and troubleshoot where necessary.
Trustworthy and honesty in the handling of cash or finances.
Accuracy in execution.
Attention to detail.
Self-reliant.
Self-motivated.
Be a team player as well as work independently.
Time management.
Accountability and dependability. Apply Now
Source: ijobs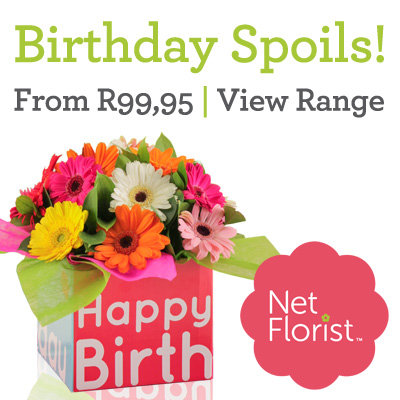 Are You Looking for a NEW JOB?
Are you looking for a job or maybe you are already working but want a new job? We have you covered on our Jobs Listings website. We post only genuine jobs and you can apply for free.
See All Jobs Here