South Africa News
Call for traditional ceremonies to be postponed during coronavirus lockdown
A Traditional healers' organisation has appealed to sangomas to halt ceremonies due to the COVID-19 outbreak. The National Unitary Professional Association for African Traditional Health Practitioners of SA (Nupaathpsa) has recommended to sangomas that they should not hold traditional ceremonies during the 21-day lockdown announced by President Cyril Ramaphosa on Monday.
We advise traditional leaders to postpone rituals, ceremonies, rites of passage and spiritual and traditional gatherings such as umemulo, umhlonyane, imbeleko, ukubuyisa ithongo, ukumisa amalada, imilindelo," the association pleaded. Nupaathpsa claimed that traditional medicine was available to treat the Covid-19 virus, including flu and fever.
"There should be channels to assist with access to well-known traditional medicine prescribed by traditional healers. We also recognise that it is important that all necessary precautions are taken including washing of hands with soap for 20 seconds and social distancing which must be adhered to," the organisation said.
However, Nupaathpsa expressed its concern that there has been a disregard for traditional health practitioners and healers as providers of healthcare when South Africa is a diverse and multicultural country. Traditional leaders want to be part of the government's response to the Covid-19 outbreak.
"The traditional health practitioners sector is appealing to the government and the president to formally recognise traditional health practitioners and healthcare workers during the Covid-19 pandemic," the organisation demanded. Last Friday, Eastern Cape Premier Oscar Mabuyane announced that the province's initiation schools have been suspended with immediate effect but the decision would be reviewed in 30 days.
In other news – Lerato Kganyago fired for going to buy washing powder at Makro – Watch
With just a day to go to the Lockdown, people are panic buying and hoarding, and shelves are going empty each day. DJ and radio personality Lerato Kganyago was left confused after a tweep described her as 'dramatic' after going to Makro for washing powder buying. Read more
Source: IOL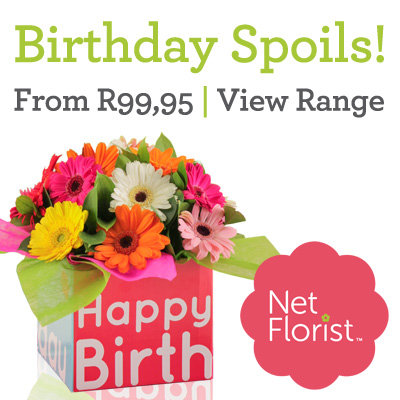 Are You Looking for a NEW JOB?
Are you looking for a job or maybe you are already working but want a new job? We have you covered on our Jobs Listings website. We post only genuine jobs and you can apply for free.
See All Jobs Here