Accidents
At least 21 people killed in Eastern Cape bus crash
At least 21 people have been killed in a bus crash in the Eastern Cape. The bus was travelling from Centane to Butterworth when it plunged down an embankment.
Simon Zwane, the spokesperson for the Road Traffic Management Corporation, says the driver lost control of the bus resulting in the fatal crash. The RTMC has described the crash as the worst bus accident in the last five years
UPDATE:

The death toll has gone up to 21 occupants. *MajorCrash*

Sad day for #RoadSafety https://t.co/BG0wy6GYrY

— Road Traffic Management Corporation (@TrafficRTMC) March 2, 2020
In other news – Rami Chuene Throws Shade at the Fergusons over Uzalo Photoshoot
Rami Chuene Throws Shade At The Fergusons Over Uzalo Photoshoot! A few weeks ago Rami Chuene announced her departure from The Queen Mzansi in a statement that suggested things ended on a sour note.
Whilst she has since secured a leading role in a new telenovela, she's not dome talking about her previous job and everything that was wrong with it. Rami has since made her dislike of her previous job evident by liking and applauding the show's competitors. Read more
Source: eNCA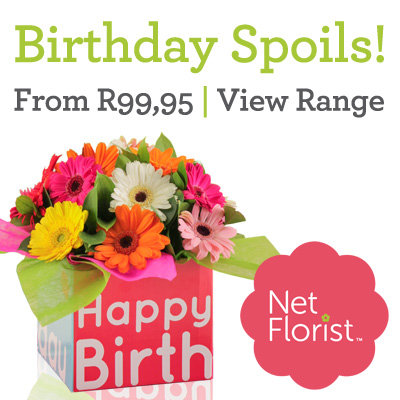 Are You Looking for a NEW JOB?
Are you looking for a job or maybe you are already working but want a new job? We have you covered on our Jobs Listings website. We post only genuine jobs and you can apply for free.
See All Jobs Here