Mzansi Celebs
Zodwa Wabantu responds to comments stating that her boyfriend Vusi Ngubane is a child
South African entertainer and businesswoman, Zodwa Wabantu, was not intimidated by social media users labelling her boyfriend, Vusi Ngubane, a child, and responded in the comments section of her Instagram post.
On Tuesday, 24 March 2020, Zodwa Wabantu posted the second video of her and her boyfriend, Vusi Ngubane, practising social distancing and spending time together. The video is relatively similar to a previous one she posted to encourage people to stay at home amidst the coronavirus outbreak.
However, the latest video was filled with comments from Instagram users stating that Vusi is a child, in an attempt to ridicule Zodwa for dating a younger man. Zodwa addressed the commentary, including one that suggested that he might be cheating on her with ladies his age.
In other news – Hungani and Stephanie Ndlovu celebrate 1 year of marriage
Scandal! actors Hungani and Stephanie Ndlovu have been letting us in on their marriage through their YouTube channel. The couple first showed fans their wedding day then told us all about their proposal, and now they're sharing all the details about their honeymoon.
In a 37-minute-long video, the couple, who also added snaps from their honeymoon in the video, revealed that they went to Mauritius and spent five or six days on the sunny island. Read more
Source: justnje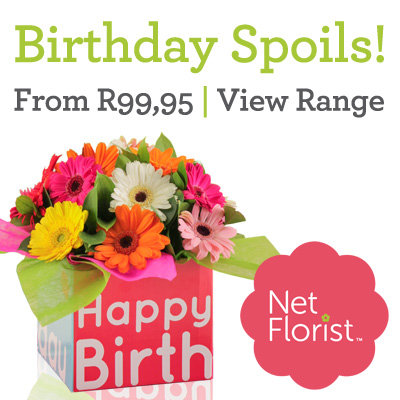 Are You Looking for a NEW JOB?
Are you looking for a job or maybe you are already working but want a new job? We have you covered on our Jobs Listings website. We post only genuine jobs and you can apply for free.
See All Jobs Here