Sports
Former Real Madrid president Lorenzo Sanz dies after contracting coronavirus
Former Real Madrid president Lorenzo Sanz died on Saturday after being hospitalised with coronavirus. Sanz, 76, was president at the Bernabeu from 1995-2000, a period in which Real won the Champions League twice.
"My father has just died," wrote Sanz's son Lorenzo Sanz Duran on Twitter. He did not deserve this end in this manner. One of the best, most courageous and hard-working people I have seen in my life. His family and Real Madrid were his passion.
Sanz signed players such as Roberto Carlos, Clarence Seedorf and Davor Suker during his time in charge of the 33-time Spanish champions.
He lost the 2000 presidential election to Florentino Perez, which sparked Real's big-spending 'Galatico' era. Sanz's son Fernando, 46, played for Real Madrid from 1996-1999 before spending the final seven years of his career at Malaga.
In other news – Inside Lerato Kganyago's traditional Wedding
Lerato Kganyago is truly deserving of all the happiness there is to be found in the world, as lady luck is hovering over her love life!
After, all the bad romance cards that Lerato Kganyago has previously been dealt with, homegirl has finally been blessed with true love that will hopefully fulfil her for a lifetime. Her former breakups were quite public and some personal information was leaked to the media – these experiences partly contributed to cocooning her private life, and those closest to her, including romantic partners. Read more
Source: BBC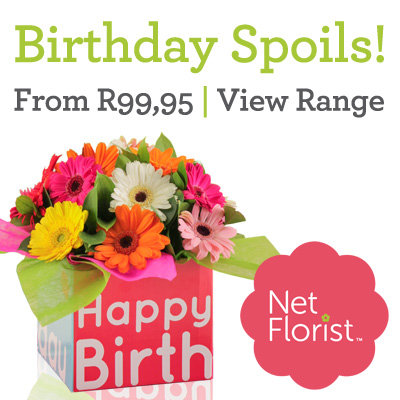 Are You Looking for a NEW JOB?
Are you looking for a job or maybe you are already working but want a new job? We have you covered on our Jobs Listings website. We post only genuine jobs and you can apply for free.
See All Jobs Here