World News
Former Egyptian President Hosni Mubarak has died
Former Egyptian President Hosni Mubarak dies. Former Egyptian president Hosni Mubarak, who was toppled by the military during the 2011 Arab Spring has died. At the time, Mubarak was found guilty of complicity in the killing of protesters during the volatile revolution. That conviction was overturned and he was freed in March 2017.
The Egyptian state news confirmed his death. Initially, Al-Watan website reported that he died at a military hospital. Mubarak's health had deteriorated since he underwent surgery in late January. On Saturday his son Alaa, revealed that the former president was in intensive care.
Muhammad Hosni Said Mubarak was born on 4 May 1928 at Kafr-El Meselha, in northern Egypt. Mubarak reportedly came from a poor background. He graduated from Egypt's Military Academy in 1949 and then transferred to the air force, where he was commissioned in 1950. Mubarak become prominent as the Commander of the Egyptian Air Force and the deputy minister of Defence. He spearheaded the ambush of Israeli forces at the start of the 1973 Arab-Israel war.
Mubarak instantly became a national hero for the role the air force played in the military offensive on the Suez Canal. Israel resisted but eventually ceded Sinai back to Egypt. Two year later, Mubarak was made the vice president by then Egyptian president Anwar Sadat.
Sadat was assassinated 2 years later during a parade commemorating his victory in the 1973 Arab-Israeli conflict. Mubarak escaped death by a whisker but suffered injuries from the attack. Mubarak succeeded to the presidency with a landslide vote of 98% in a national referendum, in which he was the only candidate.
In other news – Zanele Mbokazi involved in a horrific car accident – Pictures
Just a few weeks ago another local celeb, Vusi Nova was involved in a car accident after his car he was travelling in overturned and the good thing is he survived it.  Here again, Zanele Mbokazi – Nkambule has survived a horrific car accident, that could have easily claimed her life.
The heavenly mercies must have been on overdrive during Zanele's freak accident in Richards Bay, Kwa Zulu Natal recently. The inspirational media personality was driving from doing the Lord's work in Eswatini, after her seven-seater Nissan Elgrand suddenly swerved into guardrails. Read more
Source: CNN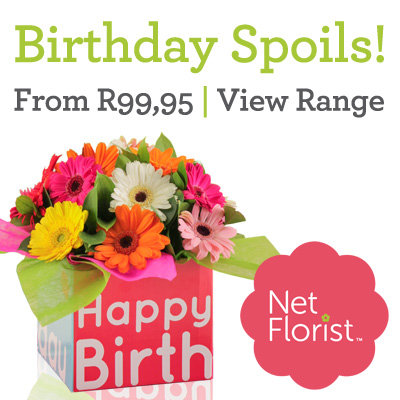 Are You Looking for a NEW JOB?
Are you looking for a job or maybe you are already working but want a new job? We have you covered on our Jobs Listings website. We post only genuine jobs and you can apply for free.
See All Jobs Here