Six passengers have been allowed to leave cruise liner MV AidAmira after testing negative for the coronavirus. More than 1,700 passengers and crew have been unable to leave the ship since Monday after a crew member on a cargo ship showed symptoms of the coronavirus.
The cruise liner is at the Cape Town harbour. Meanwhile, transport Minister Fikile Mbalula on Wednesday announced a total ban on cruise ships entering South African harbours.
This is a measure to contain the spread of the coronavirus. Coronavirus Hotline Number: 0800 029 999 from 8am to 4pm, Monday to Friday
Help protect your loved ones by sharing this official South African government COVID-19 service with your family, friends and community.
Send HI to 0600 123 456 on WhatsApp. The NICD has another Clinician Hotline to improve #COVID19 communication and support for healthcare providers. The Clinician Hotline is 0800 11 1131, operating 24 hrs. The Public Hotline is 0800 029 999 also operating 24hrs.
In other news – Banyana Star Portia Modise on Living in a Shack after Success and Selling her BMW
Banyana Star Portia Modise on Living In A Shack After Success And Selling Her BMW! Year after year soccer stars opens up about how their lives sometimes don't change after experiencing success or how they lose it all after retiring.
Portia Modise is one of the biggest names in South African football. But in a recent interview with Marawa TV, she opened up about how her life didn't change even when she was scoring goals and doing well professionally. Read more
Source: eNCA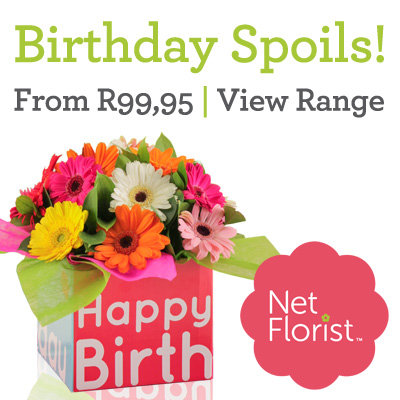 Are You Looking for a NEW JOB?
Are you looking for a job or maybe you are already working but want a new job? We have you covered on our Jobs Listings website. We post only genuine jobs and you can apply for free.
See All Jobs Here