As a nonprofit organization, it can be quite a hassle keeping track of all the finances, including payments, payrolls, and donations, to mention a few. With today's technological advancements, you do not have to worry about losing track of all the accounting processes that need to be done for your non-profit.
An accounting software basically helps you keep a record of all kinds of financial transactions your non-profit carries out. If, for example, you work for a church, you will have to deal with donations and payment rolls, as well as monthly utility bills. By looking for the best church management system, you can ensure that your time is not spent trying to keep up with all the calculations and invoices. All your accounting can be done in one place. Here are some essential uses for accounting software.
1.Elimination of Human Error
The main objective of having an accounting software is to minimize or, better yet, completely eliminate any kind of human errors that may occur when bookkeeping. Like it or not, humans make mistakes, you can never be a hundred percent sure that your finances are error-free if they are done by a human compared to a program.
2.Tax Filing
You might be confused as to why a non-profit would have tax filing since most taxes don't apply to them. Some taxes do apply, however, and to ensure that their taxes are filed on time and in the correct way, non-profits can use accounting software. After all, who in their right mind would want to burden themselves filing taxes on their own if there is a software that can save them the hassle?
3.Payroll Management
While an organization itself might be non-profit, there are still employees who need their salaries at regular intervals. One of the many uses of accounting software is managing the payroll of all employees. It is easier to keep track of who gets paid and how much money they get using a software that can instantly calculate their pay.
4.Analytics
Extracting statistics from your accounting ledgers, purchases, donations, and expenses is important to ensure that your non-profit is doing well. Good accounting software will provide you with all the analytics necessary to draw up reports on how well your non-profit is doing and whether the budget needs to be adjusted.
5.Importing and Exporting Financial Documents
Any worthwhile accounting software has this amazing feature, in which you can import any financial documents such as invoices or donations, export reports, and statistics in a format that is compatible with other programs.
6.Security
One of the most important reasons why any organization, whether it is non-profit or not, uses accounting software is the fact that it is more secure than having only a hardcopy of your documents. Not only can you limit access to the software so that only a small number of people have the authority of using it, but you can also use the software to encrypt your non-profit's finances.
Accounting software programs range in price, functionality, and other features, but they usually have the same objectives set. Having such software can help you compare your spending against set budgets and even track the changes in patterns such as donation rates. Now that you know what accounting software is used for, you can decide for yourself whether your non-profit needs it or not.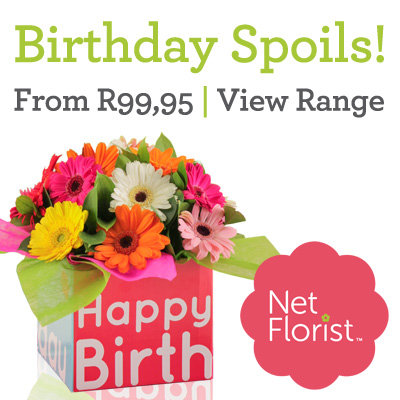 Are You Looking for a NEW JOB?
Are you looking for a job or maybe you are already working but want a new job? We have you covered on our Jobs Listings website. We post only genuine jobs and you can apply for free.
See All Jobs Here