Gauteng: At 12H34 Sunday afternoon Netcare 911 responded to reports of a collision on the R512 in Sterkwater on the border between Gauteng and the North West Province.
Reports from members of the public on scene indicate that a motorcyclist lost control after hitting a pot hole.
A vehicle on the same road swerved to avoid the incident hitting a roadside pole in the process.
The 43-year-old male motorcyclist was assessed on scene by medics was found to have no signs of life and sadly declared deceased on the scene.
No injuries were reported from the vehicle.
Shawn Herbst
Media Liaison Officer
Netcare Limited
Netcare 911
In other news – Video of AKA and Bae making out is just too much
AKA appears to be head over heels with his new girlfriend after splitting with baby mama, DJ Zinhle. The weekend was so lit for the rapper that he showed off a Public Display of Affection (PDA) he had with bae in a bar.
AKA shared the video of himself intensely kissing her on Instagram, but took it down later, saying it was too hectic. However, some fans were able to secure the video. Read more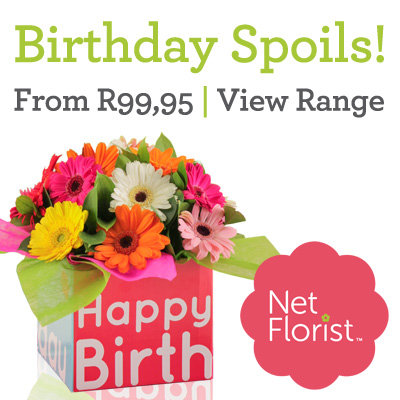 Are You Looking for a NEW JOB?
Are you looking for a job or maybe you are already working but want a new job? We have you covered on our Jobs Listings website. We post only genuine jobs and you can apply for free.
See All Jobs Here